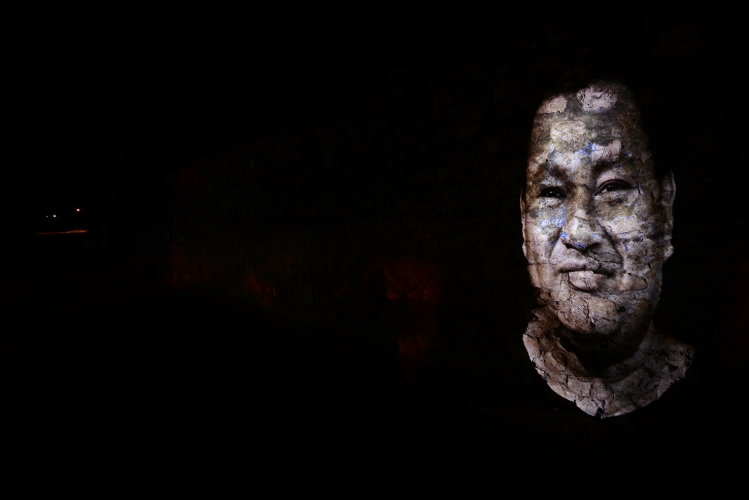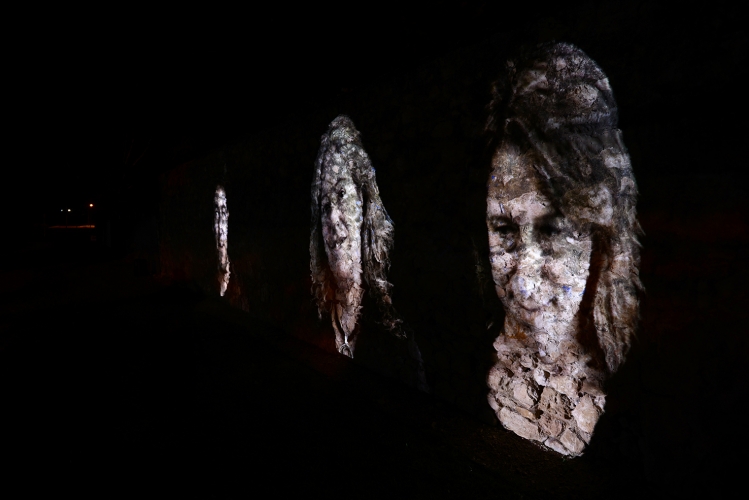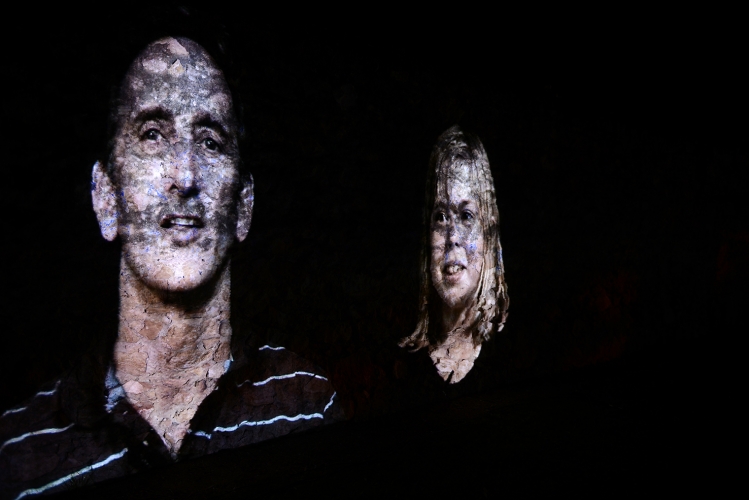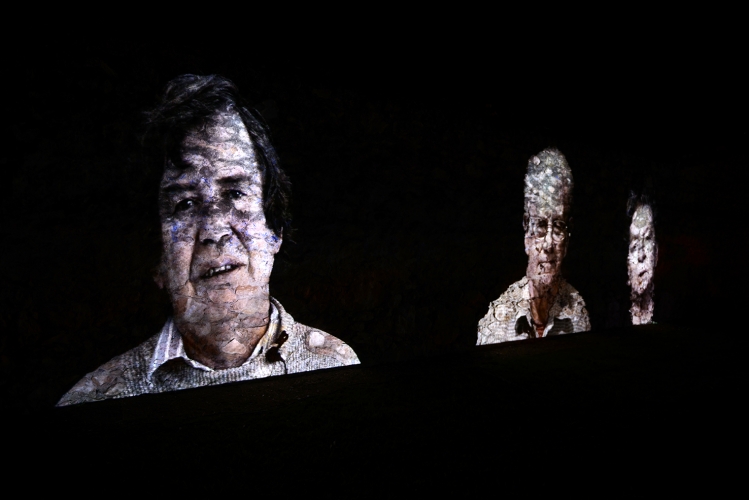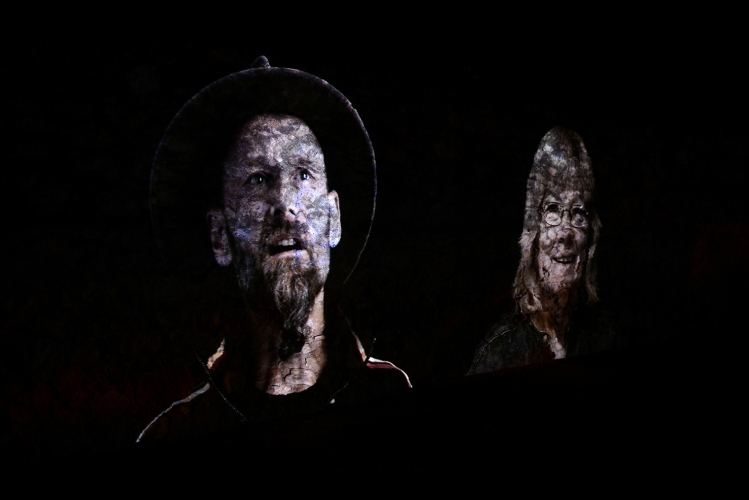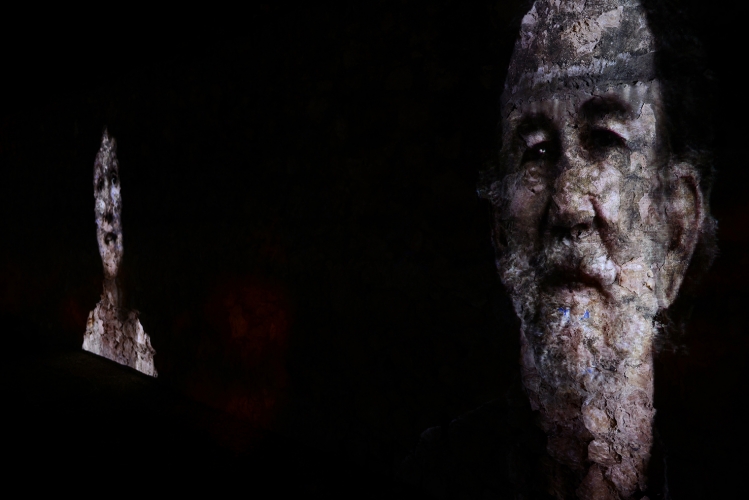 dual channel synchronised video projection
stereo sound, existing environment
Home is a collaborative multimedia installation created at each of Craig Walsh's Digital Odyssey residencies across Australia between 2010 and 2012. Video footage of locals discussing what 'home' means to them will be projected onto a historical wall in Goolwa.
Craig Walsh: Digital Odyssey, A Museum of Contemporary Art Touring Project was a two-year tour and artist residency, which brought internationally regarded Australian artist Craig Walsh's distinctive artwork to locations throughout the country. For this innovative and ambitious project, Walsh travelled around Australia developing and presenting temporary or semi-permanent large-scale public projection works that are responsive to regional history, local stories and the surrounding landscape.
This project was the first of its kind in Australia. Utilising the extraordinary artwork of a leading contemporary artist, Craig Walsh: Digital Odyssey sought to capture the imaginations of those living, working in and visiting regional areas. Walsh created stunning large-scale projections in public spaces: on trees, buildings and rivers, and invited the public to participate in his work by sharing their stories and becoming part of the art.
An exclusive to KUMUWUKI / Big Wave this will be the first time all Home projects created on Craig's Digital Odyssey will have been brought together and screened in the one location.